One of the reliable accounting firms based in Pune. Today every business needs leadership.
We manage your business, while you are busy building it… leading it.
There is an obligation on the payer (either resident or non-resident) of income to withhold tax (also called as TDS) when certain specified payments are credited and/or paid. Tax has to be withheld at a prescribed rate (depending upon nature of payment) and has to be deposited with government within a prescribed time limit. Subsequently tax withholding (TDS) returns have to be filed and TDS certificates to be issued within prescribed time limit. If any of the activities, i.e. tax deduction, payment, filing return or issuing TDS certificate is not done in a prescribed way or time frame, there is a penalty, interest and late filing fee attached to it. Hence it is of paramount importance that tax withholding compliances are handled carefully.
We assist clients in reviewing their tax withholding compliances at regular intervals and also undertake tax withholding compliances. Our expertise in international tax law enables us to provide comprehensive solutions by examining tax treaties and related documentation. Our solutions provide a balance between the legal requirements and business realities to help businesses deal with contentious issues.
Contact Greenvissage for hassle-free services of Tax Withholding!
Our service for Tax Withholding (TDS) compliances includes following
Withholding tax rate varies depending upon the nature of transaction. Below is the table reflecting nature of transactions and respective rates:
Payments to resident companies:
| | |
| --- | --- |
| | |
| Specified type of interest | |
| Non-specified type of interest | |
| Professional or technical service | |
| | |
| Rent of plant, machinery, or equipment | |
| Rent of land, building, or furniture | |
| Contractual payment (except for individual/HUF) | |
| Contractual payment to individual/HUF | |
| Royalty or fees for technical services | |
| | |
Notes:
Payments have different threshold limits. The payer is only required to withhold tax if the total payment within a tax year to a single person (except where specified otherwise) is above the threshold limit.


If the Permanent Account Number (PAN) of the deductee is not quoted, the rate of WHT will be the rate specified in relevant provisions of the Income Tax Act, the rates in force, or the rate of 20%, whichever is higher.
Payments to non-resident companies:
| | |
| --- | --- |
| | |
| Interest on foreign currency (subject to conditions) | |
| Interest on money borrowed in foreign currency under a loan agreement or by way of long-term infrastructure bonds (or rupee denominated bonds) | |
| Interest on investment in long-term infrastructure bonds issued by Indian company (rupee denominated bonds or government security) | |
| Non-specified type of interest | |
| Royalty and technical fees | |
| Long-term capital gains on equity shares of a company or units of an equity-oriented fund/business trust on which STT is paid | |
| Income by way of winning from horse races | |
| | |
| Royalty or fees for technical services | |
| | |
Notes:
Percentage to be increased by a surcharge and health and education cess to compute the effective rate of tax withholding.
Dividends received from Indian companies are tax-free in the hands of the shareholder.
There is no threshold for payment to non-resident companies up to which no tax is required to be withheld.
If the PAN of the deductee is not quoted, the rate of WHT will be the rate specified in relevant provisions of the Act, the rates in force, or the rate of 20%, whichever is higher. The government has notified rules that do not mandate quoting of PAN, subject to certain conditions.
Some tax treaties provide for lower WHT rates from certain types of income
The TDS has to be paid within 7 days from the end of the month in which TDS has been deducted.  In case of any delay, there is an interest to be paid.  TDS can be paid through a list of banks authorized by government. We assist companies in making tax payment in cases where they do not have an account with authorized banks or they do not want to take a risk of making payment under wrong account codes.
There are 3 types of TDS returns to be filed which include for employees (form 24Q), vendors (form 26Q) and non- residents (form 27Q). TDS return due dates are as under:
| | | |
| --- | --- | --- |
| | | |
| | | |
| | Quarter ended 30 September | |
| | Quarter ended 31 December | |
| | | |
If you fail to file the TDS return within the due date, then you will be liable to pay a penalty of INR 200 per day till you file the return. This fine is applicable each day until the fine amount equals the total liable TDS amount.
In case the taxpayer crosses 1-year time limit to file the return or provides wrong details of PAN, TDS sum, then the taxpayer will be required to pay a fine of minimum INR 10,000 to maximum INR 100,000.
TDS certificate is a certificate of deduction of tax at source. According to section 203 of the Income Tax Act, the deductor is required to provide a certificate to the deductee, wherein the details are provided regarding TDS for several transactions between the deductor and the deductee.  The issue of TDS certificates to taxpayers is mandatory.  TDS certificates have to be generated electronically on the income tax portal. It is important to take utmost care at the time of filing TDS returns to ensure that correct TDS certificates are generated from income tax portal.
Why Choose GreenVissage ?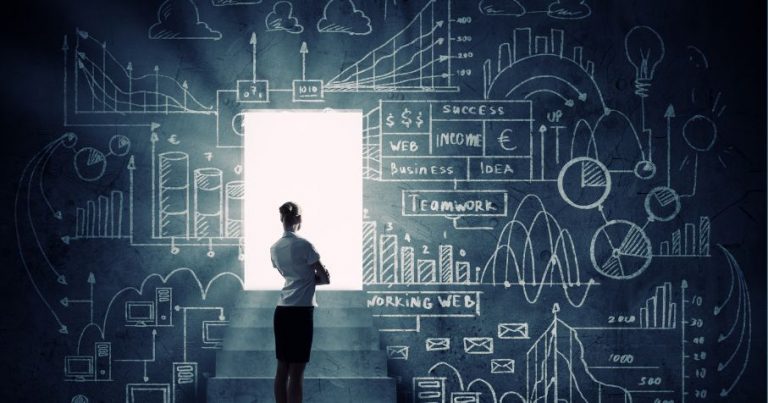 We envisage a solution by critically studying the problem, and giving logical input.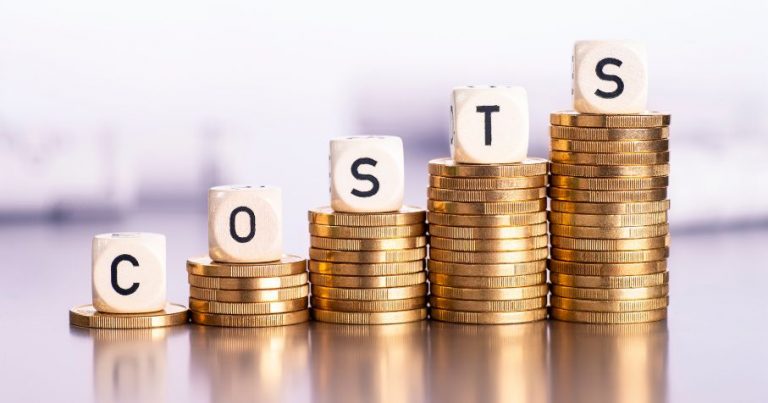 We are reasonable, economical & affordable with unmatched result-oriented consulting.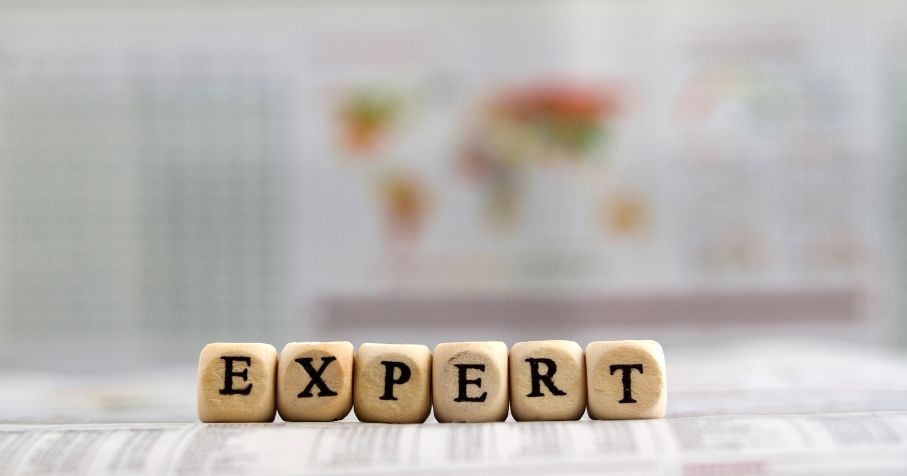 Having an experience of working with some of the world's largest accounting firms.
Our Accounting & Book keeping services build valuable assets that generate business value over time
I always found doing business with Team Greenvissage is very pleasurable. They helped us setup the company in India and guided us through the legal minefield & ensured all compliances were adhered to strictly.
Thanks to their legal & financial support, I could fully concentrate on the Business operations, knowing the legal and fiscal are in good hands.
Known Amit and Kethan for over 15 years now and have been utilizing their services for our end to end Accounting/Tax/Payroll needs..not only are they super professional and knowledgeable they also make the best of friends a business owner can ask for!
We have been receiving personal attention from the Directors at all times. The support staff is very helpful and they try to understand the issues at hand, with all sincerity and professionalism. For emergencies we do get immediate personal intervention.
The services they provide are exemplary on a professional and knowledgeable, yet friendly level.
We particularly value their pro-active style of suggesting ideas and solutions regarding all accounting/ compliance/ payroll/ tax/ forex matters of our business,
and the way a smooth transition and taking over of our accounting/ auditing tasks from our earlier CA was accomplished.
One of the key criteria for start-ups is that the accounting firm should be flexible, understanding and very approachable.
I am happy to state that Greenvissage and its team is exactly this.
The team is ably headed by Amit and Kethaan. Both of them very well understand that the business cycles go through tough times and they make sure to support during tough times too.
I believe this is the test of good partner organization.
If need any info
Please contact Us !
Frequently Asked Questions