Payroll Outsourcing Services
Streamline your payroll process. Free up valuable time and resources with our comprehensive payroll outsourcing services. From calculating taxes to issuing direct deposits, we handle it all so you can focus on growing your business.
Book a consultation
What is Payroll Outsourcing?
A company's payroll is one of the largest business expenses. It involves an understanding of the current regulations and detailed knowledge of tax. As payroll is a people-sensitive area, it is necessary that there is accuracy and reliability in payroll processing.
Payroll outsourcing is the process of hiring a payroll processing company to handle all aspects of an organization's payroll process. This can include tasks such as calculating employee salaries and bonuses, withholding taxes, issuing direct deposits, and maintaining accurate records of all transactions. 
There are many benefits for companies to outsource their payroll operations, including:
Cost savings: Outsourcing can be more cost-effective than maintaining an in-house payroll department.

Increased accuracy and compliance: Payroll processing companies are experts in payroll and stay up-to-date on the latest tax laws and regulations, reducing the risk of errors or non-compliance.

Scalability: As a company grows, its payroll needs will also grow. Outsourcing allows for easy scalability to meet these needs.

Access to advanced technology: Payroll processing companies use advanced software and technology to manage payroll, which can improve efficiency and accuracy.

It can help you focus on your core business while ensuring compliance and accuracy in payroll processing. With the right payroll outsourcing partner, you can have peace of mind that your payroll process is in good hands and your employees will be paid correctly and on time.
Payroll Outsourcing Services – One-Stop Solution
Greenvissage is a leading payroll service company in Pune, India; we specialize in Payroll management, online web Payroll systems, managing statutory filing, processing end-to-end Payroll, and providing customized outputs. Our payroll processing services team manages the entire payroll function for a company covering designing the components of salary structure as per Indian laws, monthly calculations, reconciliations, deductions, bank uploads, payslips, tax, and other compliances, employee query resolution, etc for domestic as well as expat staff.
The payroll function is normally complex on two major counts: Handling numerical data and complying with regulatory provisions. With the passage of time, data that initially appears to be small and manageable becomes voluminous and complex. With practically no margin for error, it becomes imperative to put in place necessary checks, controls, and mechanisms for reconciliation for razor-sharp accuracy.
Apart from the payments, deductions need to be handled with meticulous care. There are several diverse regulatory authorities that require deductions to be made from the employee's salary like provident fund, professional tax, employees state insurance, etc. Because of the tax withholding provisions, payroll in India involves a number of tax considerations and compliances.
Benefits of Outsourcing Payroll Services
With our immense range of services, your business can enjoy each and every benefit of the payroll process which is timely and accurate.
Flexible Solution for Processing Monthly Salaries
Get an easy and flexible solution for processing monthly salaries for your employees. Our operational experts will handle each and every aspect in a reliable manner and all you need to do is just let us know the complete details of variable monthly particulars.
Processing Reimbursements and Arrears
Reimbursement claims of your employees and arrear processing can be handled by our experts in a comprehensive way while you can concentrate on your core business activities.
Perfect Payroll Compliance Services
Your organisation can enjoy the accurate processing of compliance services such as PF, ESI, MLWF, etc with Greenvissage.
Easy Way to Manage Employee Queries
Query management in a business is a complicated process and it should be ensured with a perfect solution. With our comprehensive query management tool, your employees may raise or find a reliable solution for their queries regarding tax, salary, reimbursement claims and others.
Final Salary Settlement
To ensure complete compliance according to legal and company policies, the final settlements of the employees need to be comprehensively addressed. Our experts will ensure that the final salary settlements are addressed comprehensively by managing each and every aspect according to company policies.  
Tips for choosing the best Payroll Outsourcing Services Partner in India
Payroll outsourcing can save a lot of time and resources for the organization. However, finding the perfect payroll services in India could be challenging.  When choosing a payroll outsourcing services partner in India, it is important to consider the following factors:
Experience and expertise: Look for a company that has a proven track record of handling payroll for companies in your industry.
Compliance: Make sure the provider is familiar with local regulations and laws and is able to ensure compliance with all relevant laws and regulations.
Data security: Ensure that the provider has robust security measures in place to protect your sensitive payroll data.
Scalability: Choose a payroll company that can accommodate your company's growth and changing needs.
Communication and support: Select a provider that has a responsive customer service team and clear communication channels in place.
Cost-effectiveness: Look for a provider that offers competitive pricing without compromising on the quality of service.
Integration: Choose a provider that easily integrates with your existing systems and processes.
Reference: Check for references from other clients who have used the payroll outsourcing services of the company.
By considering these factors, you can choose a payroll outsourcing services partner in India that will best meet the needs of your company and help you to focus on your core business activities.
Payroll Services: Confidentiality Measures
All communication from our end happens with the authorized person at the client which is usually the management and the HR department

All attachments like pay slips to individual employees, reports to the management are password protected

The helpdesk replies to authorized persons only on payroll-related queries

We follow a process manual for the entire end-to-end salary functioning along with specific Statement of Procedures (SOP) with the client

Back-to-back confidentiality agreement is signed with the client and employees

Our internal team working on payroll is made aware of the critical nature of the data and access is restricted to specified persons only through user rights

An optional feature provided to the employees is that they can access their monthly payments, deductions, tax computations, master data, etc online.
Employee Helpdesk
Employee start-up kit
Online Templates
Company & Employee Presentations
Employee Helpdesk
We believe running a helpdesk for employee queries on their payroll is a vital service by a payroll outsourcing company. We at Greenvissage use a matured "Ticketing System" to track and resolve queries of employees/company HR.
Employee start-up kit
Online Templates
Company & Employee Presentations
Why should you choose Greenvissage for your Payroll Outsourcing Services?
With the entire payroll functionality under our purview, the HR departments can divert their energies towards selection and recruitment of resources, development and maintenance of performance-measurement matrices and conducting training programs, among other things. These invariably have a positive impact on the way the company fares on all fronts.
Our Accounting & Book keeping services build valuable assets that generate business value over time
Why Choose Greenvissage for Payroll Outsourcing Services?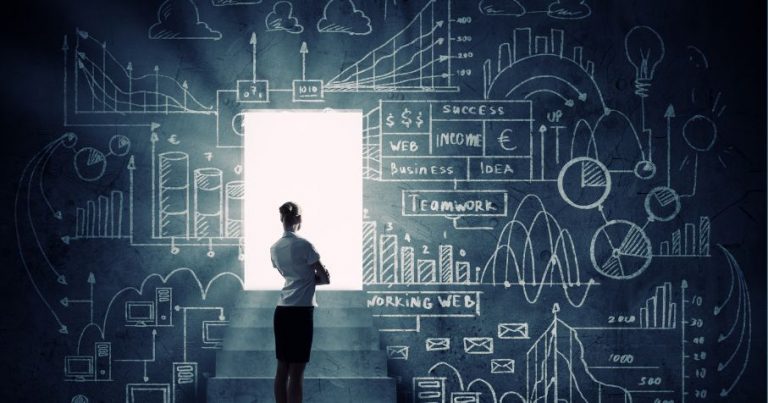 Our payroll outsourcing services envisage a solution by critically studying the problem, and giving logical input.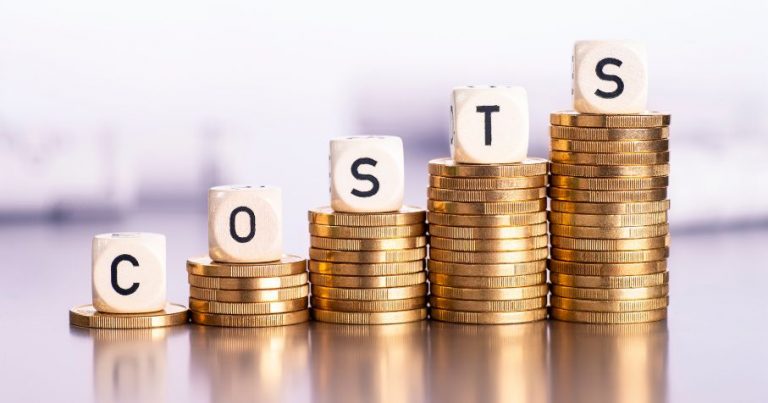 We are reasonable, economical & affordable with unmatched result-oriented consulting.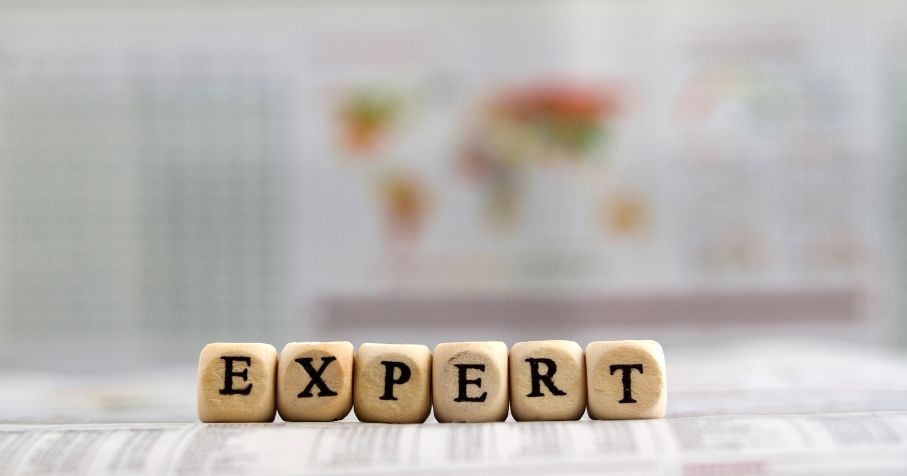 Having an experience of working with some of the world's largest accounting firms.
I always found doing business with Team Greenvissage is very pleasurable. They helped us setup the company in India and guided us through the legal minefield & ensured all compliances were adhered to strictly.
Thanks to their legal & financial support, I could fully concentrate on the Business operations, knowing the legal and fiscal are in good hands.
Known Amit and Kethan for over 15 years now and have been utilizing their services for our end to end Accounting/Tax/Payroll needs..not only are they super professional and knowledgeable they also make the best of friends a business owner can ask for!
We have been receiving personal attention from the Directors at all times. The support staff is very helpful and they try to understand the issues at hand, with all sincerity and professionalism. For emergencies we do get immediate personal intervention.
The services they provide are exemplary on a professional and knowledgeable, yet friendly level.
We particularly value their pro-active style of suggesting ideas and solutions regarding all accounting/ compliance/ payroll/ tax/ forex matters of our business,
and the way a smooth transition and taking over of our accounting/ auditing tasks from our earlier CA was accomplished.
One of the key criteria for start-ups is that the accounting firm should be flexible, understanding and very approachable.
I am happy to state that Greenvissage and its team is exactly this.
The team is ably headed by Amit and Kethaan. Both of them very well understand that the business cycles go through tough times and they make sure to support during tough times too.
I believe this is the test of good partner organization.
If need any info
Please contact Us !
FAQ: Payroll Processing Services
Payroll services are a set of financial services that are designed to help businesses manage their payroll and employee compensation. This can include tasks such as calculating and distributing employee paychecks, tracking and reporting on employee compensation and managing taxes and other deductions.
Payroll processing services have a number of benefits depending on the specific needs of the business. Here are just some of the key factors to consider:
Reduced costs - Payroll outsourcing can reduce labor costs by 50-70%, which can be a huge saving for businesses.

Flexibility - With payroll outsourcing, businesses can take advantage of various payment options and customize their processes to meet their own unique requirements.

Enhanced security - Outsourcing your payroll will minimize the chance that data breaches will occur since it's handled by an outside company with strict security protocols in place. 
A business would need to hire multiple resources in order to process monthly payrolls. Hence it can often be cost-effective to hire an outside professional for payroll processing. Additionally, a payroll services company offers greater peace of mind than doing it in-house.