Software Technology Park of India – STPI is a society established in 1991 by the Indian Ministry of Electronics and Information Technology with the objective of encouraging, promoting and boosting the export of software from India. Get highly qualified and experienced professionals for your STPI registration service and query resolution.
Software Technology Park of India – STPI is is a society established in 1991 by the Indian Ministry of Electronics and Information Technology with the objective of  encouraging, promoting and boosting the export of software from India.
There are typically two types of units under STPI – STPI and Non-STPI.   STPI is a unit which is registered as software export unit and the premises of which is also bonded with Customs department.   Non-STPI unit are only registered with STPI authority which enables the unit to submit the SOFTEX, Quarterly Performance report and Annual Performance report.
Apart from STPI, Reserve Bank of India (RBI) is also involved in monitoring the export import transactions. Therefore RBI vide circular RBI/2013-14/254 A.P. (DIR Series) Circular No.43 dated 13.09.2013 mandated to submit of the SOFTEX for the export of software even if the value is below USD 25,000.
Therefore it is mandatory for each unit that is engaged in the export of software to obtain at least registration as a Non-STPI unit and submits the necessary SOFTEX, Annual Performance Report, and Quarterly Performance Report with STPI.
Why is it important for entities in India to be STPI compliant?
As per the regulations of RBI, it is required by every unit engaged in the export of software is to submit SOFTEX with STPI.  The due date of submission of SOFTEX is within 30 days from the date of issue of the export invoice. Submission of SOFTEX is also important in order to comply with regulations of the Export Data Processing and Monitoring System (EDPMS) and Issuance of Electronic Bank Realisation Certificate (eBRC) issued by RBI. The certified copy of Softex is required to be submitted with the Authorised Dealer Bank so as to enable them to issue the eBRC.
How Greenvissage provides assistance
We assist in preparing the necessary application along with supporting documents to obtain STPI or Non-STPI registration accordingly.
STPI has made available an online portal for submission of APR and QPR respectively.    QPR is submitted on quarterly basis and APR is submitted annually.   APR is submitted twice, un-audited and audited.   The details need to be submitted online and then the online submitted copy needs to be printed and submitted with STPI department.
Once the export invoice is issued the SOFTEX code is generated from the RBI website.   This code is required for preparing the SOFTEX form. Once the SOFTEX form is prepared it is submitted with the STPI department along with necessary supporting documents.
Our Accounting & Book keeping services build valuable assets that generate business value over time
Why Choose Greenvissage ?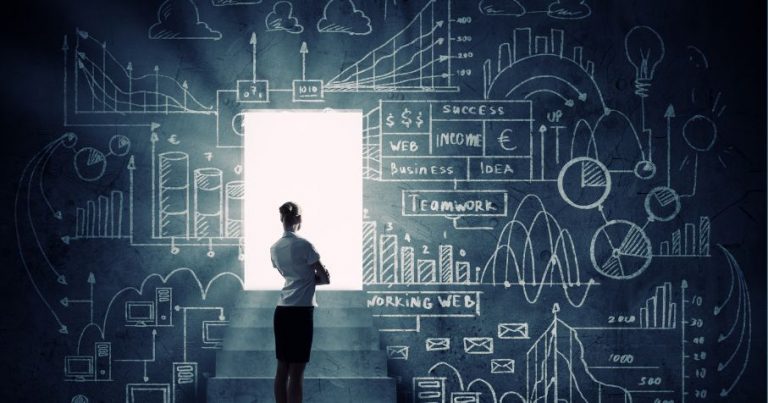 We envisage a solution by critically studying the problem, and giving logical input.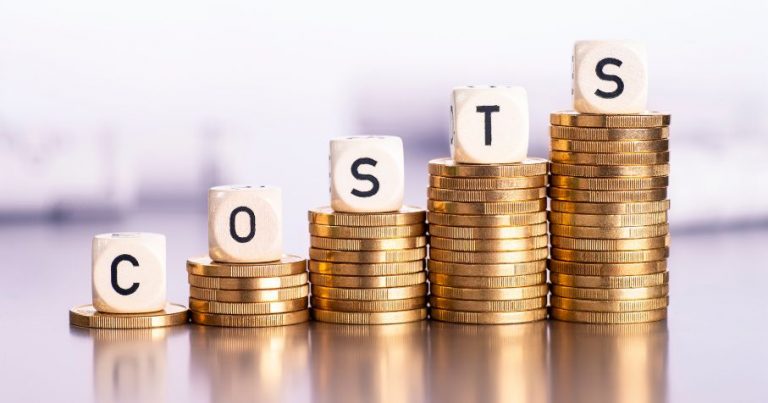 We are reasonable, economical & affordable with unmatched result-oriented consulting.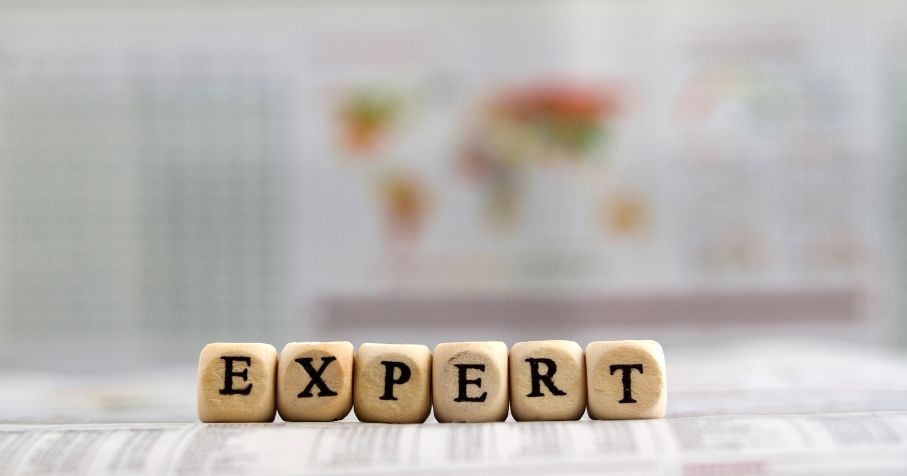 Having an experience of working with some of the world's largest accounting firms.
I always found doing business with Team Greenvissage is very pleasurable. They helped us setup the company in India and guided us through the legal minefield & ensured all compliances were adhered to strictly.
Thanks to their legal & financial support, I could fully concentrate on the Business operations, knowing the legal and fiscal are in good hands.
Known Amit and Kethan for over 15 years now and have been utilizing their services for our end to end Accounting/Tax/Payroll needs..not only are they super professional and knowledgeable they also make the best of friends a business owner can ask for!
We have been receiving personal attention from the Directors at all times. The support staff is very helpful and they try to understand the issues at hand, with all sincerity and professionalism. For emergencies we do get immediate personal intervention.
The services they provide are exemplary on a professional and knowledgeable, yet friendly level.
We particularly value their pro-active style of suggesting ideas and solutions regarding all accounting/ compliance/ payroll/ tax/ forex matters of our business,
and the way a smooth transition and taking over of our accounting/ auditing tasks from our earlier CA was accomplished.
One of the key criteria for start-ups is that the accounting firm should be flexible, understanding and very approachable.
I am happy to state that Greenvissage and its team is exactly this.
The team is ably headed by Amit and Kethaan. Both of them very well understand that the business cycles go through tough times and they make sure to support during tough times too.
I believe this is the test of good partner organization.
If need any info
Please contact Us !
Frequently Asked Questions ( FAQ)