Streamline your financial operations and gain valuable insights into your business with our comprehensive bookkeeping services. As a CEO or CFO, you have enough on your plate without having to worry about the minutiae of bookkeeping. Let us handle it for you, so you can focus on growing your company.
What are Bookkeeping Services?
Bookkeeping service is a  process of keeping accurate records of a company's financial transactions. It includes recording expenses, assets, preparing financial statements, and tracking your company's financial transactions. Bookkeeping services can closely monitor a company's financial capabilities, thereby ensuring that financial transaction records are kept up-to-date, correct, and complete. Bookkeeping is an important function for any business, but it can also be quite complex. That's why it's essential to have a reliable bookkeeper who can help you manage your finances effectively and efficiently. Bookkeeping services are essential for CEOs and CFOs to have a clear understanding of their company's financial health and to make informed business decisions.
Why Outsource Bookkeeping Services with Greenvissage?
Greenvissage takes ownership of bookkeeping services ensuring you have time to focus on your core business activities. A few benefits of outsourcing your bookkeeping to us would be:
Cost efficiency: By outsourcing your bookkeeping, companies can avoid the high costs associated with hiring a full-time employee
Access to expertise: Outsourcing bookkeeping allows you to tap into the knowledge and skills of experienced bookkeeping professionals.  It ensures that your financial records are accurate and up-to-date.
Time management: Outsourcing bookkeeping can free up valuable time for you to focus on strategic tasks and decision-making for your business.
Technology: Outsourcing gives you access to the latest bookkeeping software and technology, improving your company's financial operations.
Scalability: As your business grows, outsourcing allows you to adjust your bookkeeping needs to match your company's changing needs.
Compliance: Professional bookkeeping services providers will ensure that your company's financial records are in compliance with state laws and regulations, minimizing the risk of penalties and fines.
What is Included in Bookkeeping services?
Our bookkeeping services typically include but not restricted to:
Recording financial transactions: This includes recording all financial transactions such as sales, purchases, payments, and receipts in the appropriate accounts.
Maintaining financial records: This includes maintaining accurate and up-to-date financial records such as ledgers, journals, cash book, etc.
Bank reconciliation: This includes reconciling the company's bank account with the financial records to ensure accuracy and completeness.
Accounts payable and receivable: This includes managing and tracking money owed to the company (accounts receivable) and money that the company owes to others (accounts payable).
Payroll services: This includes managing employee salaries, deductions, and compliance with government regulations.
Taxation services: This includes preparing and filing tax returns, managing GST compliance, and providing advice on tax planning.
Financial reporting: This includes preparing financial statements such as income statement, balance sheet and cash flow statement.
Budgeting and forecasting: This includes creating budgets and forecasts for the company's financial performance.
Compliance: This includes ensuring compliance with accounting standards and regulations, such as Generally Accepted Accounting Principles (GAAP) and the Indian Accounting Standards (Ind AS)
Tips to choose the Best Bookkeeping Services
As a CEO or CFO, choosing the right partner for bookkeeping services is crucial. Here are some tips to help you make the right choice:
Assess your needs: Before you begin your search for a bookkeeping service partner, take the time to assess your company's specific needs. 

Look for experience: Experience is a key factor when choosing a bookkeeping service provider. Look for a provider with a proven track record of working with businesses like yours.

Check their qualifications and certifications: Look for a bookkeeping partner that has the necessary qualifications and certifications to handle your financial records. Also, ensure compliance with accounting standards and regulations.

Technology: As technology is a key part of a bookkeeping service, check if the provider is using the latest technology to manage your financial records.

Communication and accessibility: Look for a provider that is easy to communicate with and is available to answer any questions or concerns you may have.
Benefits of choosing Greenvissage for Bookkeeping Services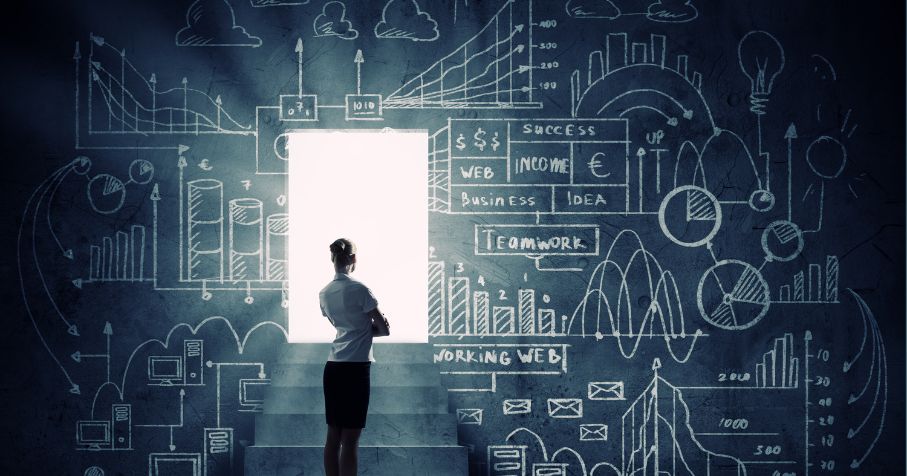 We envisage a solution by critically studying the problem, and giving logical input.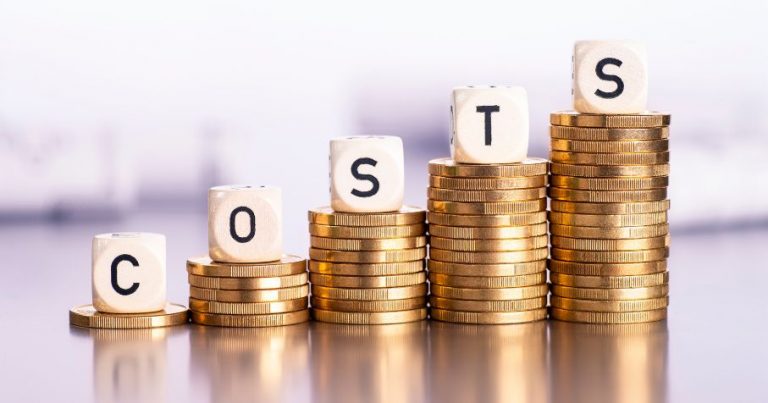 We are reasonable, economical & affordable with unmatched result-oriented consulting.
Having an experience of working with some of the world's largest accounting firms.
Our Accounting & Book keeping services build valuable assets that generate business value over time
I always found doing business with Team Greenvissage is very pleasurable. They helped us setup the company in India and guided us through the legal minefield & ensured all compliances were adhered to strictly.
Thanks to their legal & financial support, I could fully concentrate on the Business operations, knowing the legal and fiscal are in good hands.
Known Amit and Kethan for over 15 years now and have been utilizing their services for our end to end Accounting/Tax/Payroll needs..not only are they super professional and knowledgeable they also make the best of friends a business owner can ask for!
We have been receiving personal attention from the Directors at all times. The support staff is very helpful and they try to understand the issues at hand, with all sincerity and professionalism. For emergencies we do get immediate personal intervention.
The services they provide are exemplary on a professional and knowledgeable, yet friendly level.
We particularly value their pro-active style of suggesting ideas and solutions regarding all accounting/ compliance/ payroll/ tax/ forex matters of our business,
and the way a smooth transition and taking over of our accounting/ auditing tasks from our earlier CA was accomplished.
One of the key criteria for start-ups is that the accounting firm should be flexible, understanding and very approachable.
I am happy to state that Greenvissage and its team is exactly this.
The team is ably headed by Amit and Kethaan. Both of them very well understand that the business cycles go through tough times and they make sure to support during tough times too.
I believe this is the test of good partner organization.
If you need any information or assistance we encourage you to contact Us! We will be happy to help!
FAQ: Bookkeeping Services