Corporate Secretarial Services
Greenvissage provides complete Corporate Secretarial services to clients on an ad hoc and permanent basis to ensure they are compliant with the rules and regulations.
What are Corporate Secretarial Services?
Corporate secretarial services are a range of secretarial services that help businesses with a range of tasks, including organizing and managing files, preparing documents for submission to authorities or legal proceedings, coordinating communication among colleagues, and more.
As per the companies act every company is required to maintain certain records and registers to comply with the various sections and rules of the companies act. Further, these records must be kept at the registered office of the company if it is required to be accessed by any stakeholder.
A Company secretarial firm helps in maintaining Secretarial records including; 
Register of Members,

Register of Directors,

Register of Contracts,

Register of Charges, etc.
Also according to the act, a company is required to conduct various meetings of directors, shareholders, committees (if any), etc at regular intervals. The minutes of such meetings have to be recorded and also kept in the registered office of the company. Working with a Company secretarial firm, can help you in maintaining all the required documents, through Secretarial compliance services. 
Annual Filing
At the end of each financial year, every company has to file the annual accounts with the Registrar of Companies along with a return detailing the various activities undertaken during the year. A number of other forms and documents are required to be filed by the company along with this annual return. These forms are required to be certified by a practicing Chartered Accountant or a practicing Company Secretary
Our Corporate Secretarial Services
As a provider of Corporate Secretarial Services, our company offers a range of services that can help companies operate efficiently and maintain compliance with all legal and regulatory requirements. Here are some of the main types of Corporate Secretarial Services that we provide:
Incorporation Services:
We offer incorporation services for companies that are looking to set up a new business or expand their operations. Our team of experts can assist with all aspects of the incorporation process, including obtaining the necessary licenses and permits, registering with local authorities, and setting up the necessary corporate structures.
Compliance Services:
Compliance is a critical aspect of Corporate Secretarial Services, and our company offers a wide range of compliance services to help companies stay in line with all relevant laws and regulations. These services include preparing and filing statutory documents, RoC filings, conducting board meetings, AGM,  maintaining and updating company records, and ensuring compliance with all relevant reporting requirements.
Filing Services:
Filing services are an essential aspect of Corporate Secretarial Services, and our company provides comprehensive filing services to help companies meet all their legal and regulatory obligations. This includes filing RoC annual returns, and other statutory filings with company law authorities.
Maintenance Services:
Maintenance services are crucial for companies to ensure that their corporate records and documentation are up-to-date and accurate. Our maintenance services include managing corporate books and records, maintaining registers of shareholders and directors, and ensuring compliance with all relevant corporate governance requirements.
Corporate Advisory Services:
We also offer corporate advisory services to help companies make informed business decisions and ensure compliance with all relevant laws and regulations. Our advisory services cover a range of areas, including corporate governance, risk management, and regulatory compliance.
Informing ROC about Corporate Secretarial Compliance
Also as per the Companies act there are various events that need to be intimated to the Registrar of Companies as and when they happen. To name a few:
Change in the statutory auditors

Appointment of Managing Director/ Whole Time Director

Appointment/Resignation of directors

Change in the bank signatories

Alteration of the main object of the company

Change in the registered office of the company, etc




Every company and its officers must ensure the timely filing of statutory returns with the Registrar of Companies in strict compliance with the requirements of the Companies Act. If a company fails to comply with the requirements of the Companies Act, the company, every director, secretary /and manager of the company are liable to penalty and/or prosecution.  
Benefits Of Corporate Secretarial Services
Corporate Secretarial Services can provide numerous benefits to companies, especially in today's business environment, which is increasingly complex and regulated. Here are some of the main benefits of utilizing Corporate Secretarial Services:
Improved Compliance:
One of the primary benefits of Corporate Secretarial Services is improved compliance with legal and regulatory requirements. By working with experienced professionals who possess a deep understanding of the relevant laws and regulations, companies can ensure that they operate in accordance with all requirements and avoid costly penalties and fines.
Enhanced Efficiency:
Corporate Secretarial Services can help companies operate more efficiently by taking care of administrative and regulatory tasks, allowing businesses to focus on their core activities. By outsourcing these activities, companies can save time and resources, which can be directed toward activities that generate revenue and promote growth.
Access to Expertise:
Corporate Secretarial Services provides companies with access to expert knowledge and skills in areas such as legal and regulatory compliance, corporate governance, and risk management. By leveraging this expertise, companies can make informed decisions and navigate complex business environments with confidence.
Reduced Risk:
Corporate Secretarial Services can help companies reduce their risk exposure by ensuring compliance with legal and regulatory requirements, as well as best practices in corporate governance. By taking a proactive approach to risk management, companies can minimize their exposure to legal, financial, and reputational risks.
Flexibility:
Corporate Secretarial Services offer companies the flexibility to adapt to changing business environments and regulatory requirements. By outsourcing these activities, companies can quickly and efficiently adjust to new requirements and regulations, without having to invest in expensive resources and infrastructure.
At our company, we are committed to delivering Corporate Secretarial Services that help our clients achieve their business objectives while ensuring compliance with legal and regulatory requirements. Whether you're looking to incorporate a new company, remain compliant with statutory requirements, or receive expert advisory services, we can provide a solution that meets your needs.
Why Choose Greenvissage ?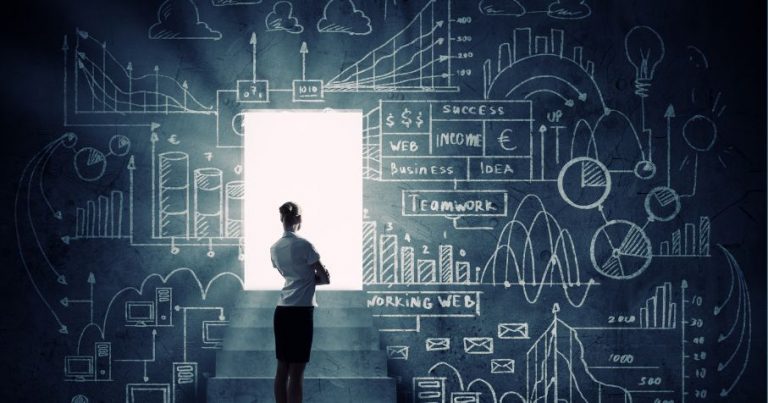 We envisage a solution by critically studying the problem, and giving logical input.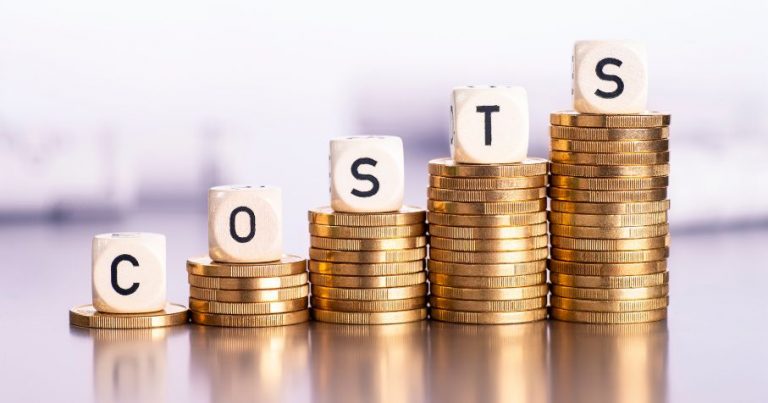 We are reasonable, economical & affordable with unmatched result-oriented consulting.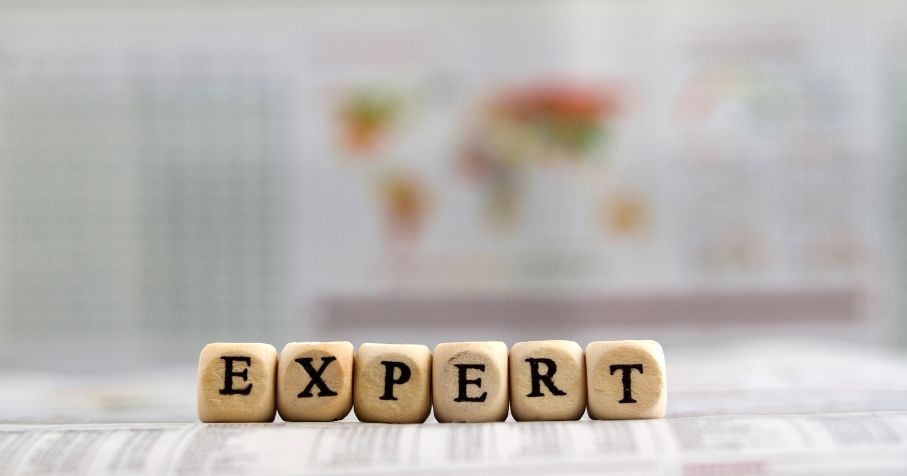 Having an experience of working with some of the world's largest accounting firms.
Our Secretarial compliance services build valuable assets that generate business value over time. In addition to this domain expertise we also provide additional services including;
I always found doing business with Team Greenvissage is very pleasurable. They helped us setup the company in India and guided us through the legal minefield & ensured all compliances were adhered to strictly.
Thanks to their legal & financial support, I could fully concentrate on the Business operations, knowing the legal and fiscal are in good hands.
Known Amit and Kethan for over 15 years now and have been utilizing their services for our end to end Accounting/Tax/Payroll needs..not only are they super professional and knowledgeable they also make the best of friends a business owner can ask for!
We have been receiving personal attention from the Directors at all times. The support staff is very helpful and they try to understand the issues at hand, with all sincerity and professionalism. For emergencies we do get immediate personal intervention.
The services they provide are exemplary on a professional and knowledgeable, yet friendly level.
We particularly value their pro-active style of suggesting ideas and solutions regarding all accounting/ compliance/ payroll/ tax/ forex matters of our business,
and the way a smooth transition and taking over of our accounting/ auditing tasks from our earlier CA was accomplished.
One of the key criteria for start-ups is that the accounting firm should be flexible, understanding and very approachable.
I am happy to state that Greenvissage and its team is exactly this.
The team is ably headed by Amit and Kethaan. Both of them very well understand that the business cycles go through tough times and they make sure to support during tough times too.
I believe this is the test of good partner organization.
If you need any information or assistance we encourage you to contact Us! We will be happy to help!
Frequently Asked Questions