Accounting and Bookkeeping Services
Greenvissage provides accounting and bookkeeping services. We take ownership of the entire process right from invoice processing, and cheque writing to reporting and liaising for various audits.
Overview of Accounting and Bookkeeping Services
Accounting and bookkeeping services serve as a barometer for several functions like strategic planning, tax planning, and compliance, secretarial compliance, and compliance compatible with the requirements of other regulatory authorities. The efficacy of several decisions depends upon the quality of accounting data available. 
Conventionally, the accounts and bookkeeping services are apprised of the prospective transactions by the company. As a natural corollary, having a competent review mechanism and an informed accounts division is of paramount importance. It helps to comprehend the attendant risks relating to regulatory, financial, and tax planning. It saves the company from statutory violations, financial losses, and other eventualities that could be detrimental to its interest in the long run.
The accounting and bookkeeping services team requires close coordination with several agencies including bankers, insurers, auditors, tax department, lawyers, RBI, STPI, etc. We make sure the accounting and bookkeeping services that you outsource to us are hassle-free and leave you no worries regarding any aspect of it.
Our Accounting and Bookkeeping services includes following:
Greenvissage takes ownership of the entire accounting and bookkeeping services right from invoice processing, cheque writing to reporting and liaising for various audits. With our help, companies can operate even without any support staff for related functions. 
One of the reliable accounting firms based in Pune. Today every business needs leadership. We manage your business, while you are busy building it… leading it.
MIS reports are necessary to assess a company's financial performance and we help with expert and MIS services.and other legal requirements.
Payroll is just not about paying your employees, it's the factor which helps you to grow, So, each Payroll is a process of calculating and disbursing .
Why Outsource Accounting and Bookkeeping Services?
Outsourcing your accounting and bookkeeping services can be a great way to save money and streamline your business. It can help to reduce the amount of time you spend on administrative tasks, freeing up more time to focus on core operations. This will help you keep track of all financial activities more effectively and ensure compliance with tax laws.
There are many benefits to outsourcing your accounting and bookkeeping work to Greenvissage: 
Reduced operating costs: Outsourcing accounting and bookkeeping can lead to significant savings by reducing the need for staff members who are primarily responsible for these business functions.
Accuracy: Accounts and bookkeeping experts will help you to avoid potential mistakes or discrepancies.
Expertise: With reliable oversight from a professional team, businesses run smoother as they're less likely to experience disruptions due to failed reconciliations or incorrect input errors. Greenvissage provides access to a team of experts who have the knowledge and experience to handle complex financial tasks and ensure compliance with regulations.
Scalability: Accounting and bookkeeping services will allow you the flexibility in level of services required, which can be adjusted as the business grows or changes.
Why Choose Greenvissage ?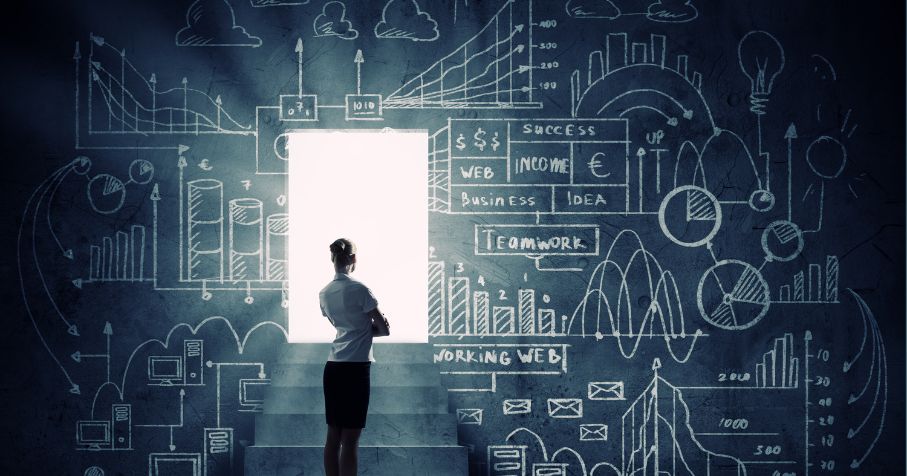 Our Accounting & Bookkeeping services build valuable assets that generate business value over time.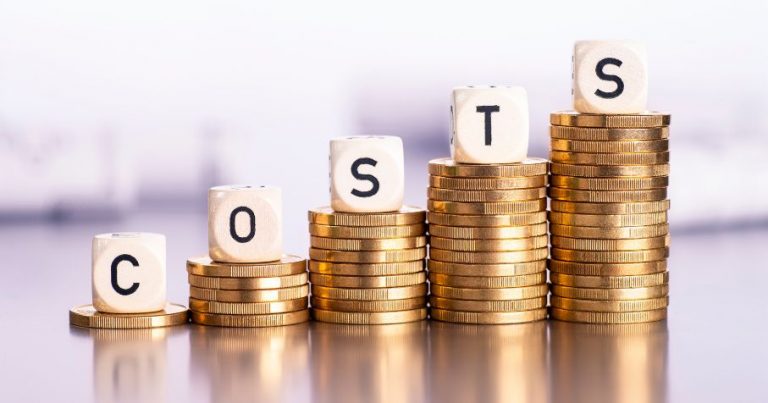 We are reasonable, economical & affordable with unmatched result-oriented consulting.
Having an experience of working with some of the world's largest accounting firms.
I always found doing business with Team Greenvissage is very pleasurable. They helped us setup the company in India and guided us through the legal minefield & ensured all compliances were adhered to strictly.
Thanks to their legal & financial support, I could fully concentrate on the Business operations, knowing the legal and fiscal are in good hands.
Known Amit and Kethan for over 15 years now and have been utilizing their services for our end to end Accounting/Tax/Payroll needs..not only are they super professional and knowledgeable they also make the best of friends a business owner can ask for!
We have been receiving personal attention from the Directors at all times. The support staff is very helpful and they try to understand the issues at hand, with all sincerity and professionalism. For emergencies we do get immediate personal intervention.
The services they provide are exemplary on a professional and knowledgeable, yet friendly level.
We particularly value their pro-active style of suggesting ideas and solutions regarding all accounting/ compliance/ payroll/ tax/ forex matters of our business,
and the way a smooth transition and taking over of our accounting/ auditing tasks from our earlier CA was accomplished.
One of the key criteria for start-ups is that the accounting firm should be flexible, understanding and very approachable.
I am happy to state that Greenvissage and its team is exactly this.
The team is ably headed by Amit and Kethaan. Both of them very well understand that the business cycles go through tough times and they make sure to support during tough times too.
I believe this is the test of good partner organization.
If you need any information or assistance we encourage you to contact Us! We will be happy to help!
FAQ:

Accounting and Bookkeeping Services