GST is a comprehensive, multi-stage, destination-based tax that is levied on every value addition. Your complete GST registration and compliances related worries will be taken-care by our GST experts
Goods and Service Tax (GST) is an indirect tax levied on the supply of goods and services and it has come into existence w.e.f. 01 July 2017. This law has replaced many indirect tax laws (such as service tax, VAT, excise, octroi, etc.) that previously existed in India. GST is one indirect tax for the entire country. It is expected that GST will lead to following advantages: elimination of multiplicity of taxes, tax structure rationalization, wider tax base, reduction in compliance efforts, etc.
GST is a comprehensive, multi-stage, destination-based tax that is levied on every value addition. Goods and services are divided into five tax slabs for collection of tax – 0%, 5%, 12%,18% and 28%. However, petroleum products, alcoholic drinks, electricity, are not taxed under GST and instead are taxed separately by the individual state governments, as per the previous tax regime. The tax rates, rules and regulations are governed by the GST Council which consists of the finance ministers of all the states and the central government. 
On the compliance front, all registered persons have to file monthly returns in Form GSTR-3B (containing a summary of outward and inward supplies) by the 20th of the succeeding month. Additionally, an invoice-wise return of outward supplies needs to be submitted in Form GSTR-1 by the 10th of the succeeding month. Taxpayers with turnover upto INR 1.5 crores can file Form GSTR-1 on quarterly basis. The Government has suspended the requirement of filing Form GSTR-2 (containing details of inward supplies) and GSTR-3 (a consolidated statement of inward and outward supplies). There is also a provision in GST for the taxpayer to carry an electronic way bill (e-way bill) if the consignment value exceeds a particular threshold. E-way bills can be generated through various modes such as online, mobile app, API-based site-to-site integration, etc. The e-way bill system has become effective for inter-state as well as intra-state movement of goods.
Get your GST Registration done with the help of the Greenvissage; best GST Company/Consultant in Pune, India. Talk to our panel of GST experts today!
We offer full range GST Registration services
Our GST Services includes the following:
Registrations

Compliance Support Services

Tax Structuring

GST Health Check up

GST Refunds

GST Audits

Litigation
Our services are aimed at supporting businesses to run efficiently while simultaneously ensuring that they are fully compliant with prevailing laws. 
Why Choose Greenvissage ?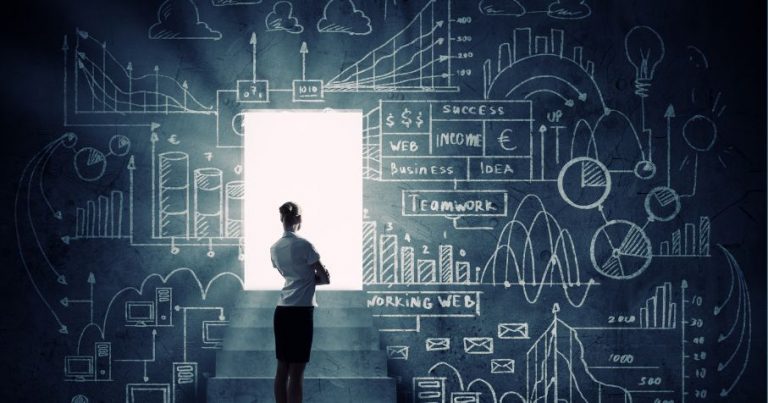 We envisage a solution by critically studying the problem, and giving logical input.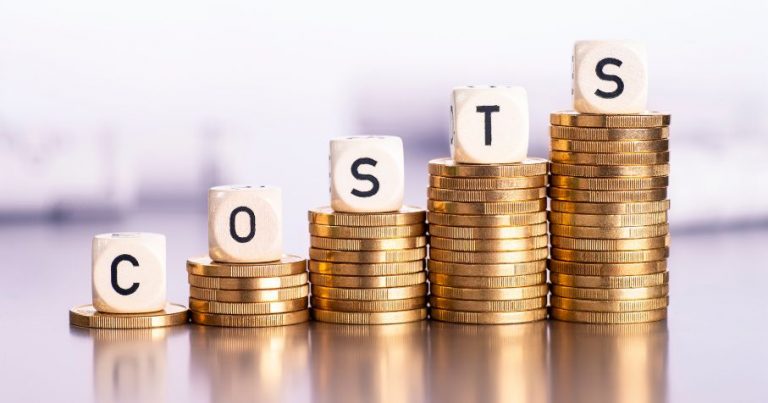 We are reasonable, economical & affordable with unmatched result-oriented consulting.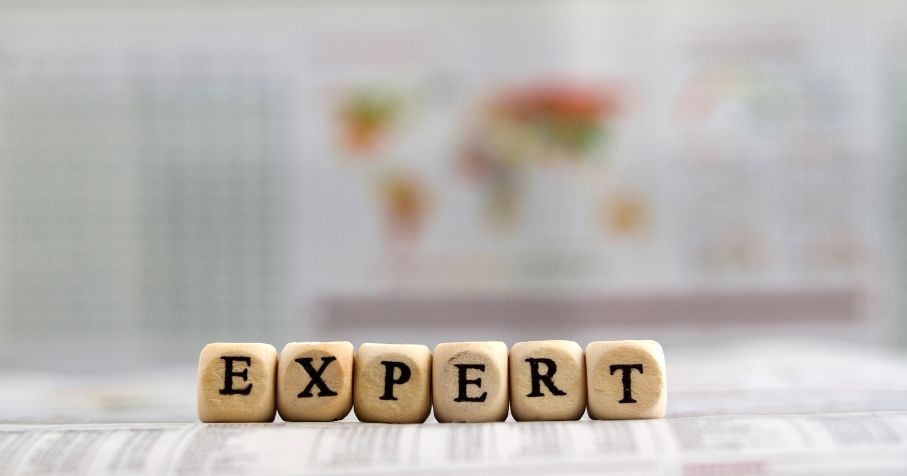 Having an experience of working with some of the world's largest accounting firms.
Our Accounting & Book keeping services build valuable assets that generate business value over time
I always found doing business with Team Greenvissage is very pleasurable. They helped us setup the company in India and guided us through the legal minefield & ensured all compliances were adhered to strictly.
Thanks to their legal & financial support, I could fully concentrate on the Business operations, knowing the legal and fiscal are in good hands.
Known Amit and Kethan for over 15 years now and have been utilizing their services for our end to end Accounting/Tax/Payroll needs..not only are they super professional and knowledgeable they also make the best of friends a business owner can ask for!
We have been receiving personal attention from the Directors at all times. The support staff is very helpful and they try to understand the issues at hand, with all sincerity and professionalism. For emergencies we do get immediate personal intervention.
The services they provide are exemplary on a professional and knowledgeable, yet friendly level.
We particularly value their pro-active style of suggesting ideas and solutions regarding all accounting/ compliance/ payroll/ tax/ forex matters of our business,
and the way a smooth transition and taking over of our accounting/ auditing tasks from our earlier CA was accomplished.
One of the key criteria for start-ups is that the accounting firm should be flexible, understanding and very approachable.
I am happy to state that Greenvissage and its team is exactly this.
The team is ably headed by Amit and Kethaan. Both of them very well understand that the business cycles go through tough times and they make sure to support during tough times too.
I believe this is the test of good partner organization.
If need any info
Please contact Us !