Cross Border Taxation service is not just filing and advisory but determination of tax liability, setting up business, setting up branch offices in different nations.
Interaction and integration among people, companies and governments worldwide is growing.  In the rising competition, corporates in India are looking at business opportunities beyond the boundaries of their countries.  What used to be localized business has moved to the international level.  Technology has made it possible for people and businesses to operate globally.  The international decisions are influenced by tax as well as non tax factors.
Tax laws governing cross-border taxation/transactions in India are obscure and intricate, and they can swarm your company with surprises.  Being affected by the laws of multiple countries, as a stakeholder of your company you would want to ensure that you are aware of the laws and that your company is complying with all the requirements of the multiple countries while entering into a cross border transaction.
We advise on an international transaction
Greenvissage has dedicated teams for different laws and compliance areas and thus has built in specialised wings. A cross border taxation is evaluated by respective teams and an expert opinion is given on the basis of in depth knowledge base. We advise on an international transaction keeping in view the Indian Income Tax Act, Companies Act, Foreign Exchange Management Act, Reserve Bank of India Act, Securities and Exchange Board of India Act, Double tax avoidance agreements between countries, social security agreements between countries, transfer pricing methodologies, OECD guidelines etc. It is easy to trust our teams with the systematic planning, documentation, execution and accurate and timely compliance for any cross border taxation and International Transaction. With over two decades of industry experience, we are aware that your company would like to make business decisions, being fully aware of the tax implications. It is important that the company looks at the different options of structuring the transaction to get maximum benefit out of it and avoid double tax.
Our International Taxation Services Includes
Why Choose Greenvissage ?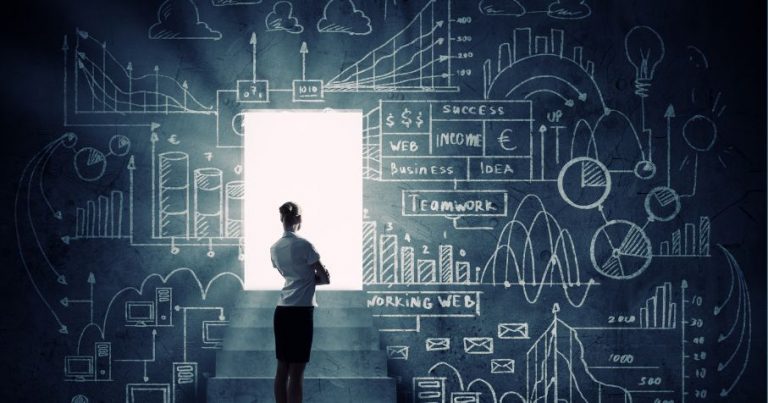 Having an experience of working with some of the world's largest accounting firms, we have curated a highly specialized team of subject matter experts.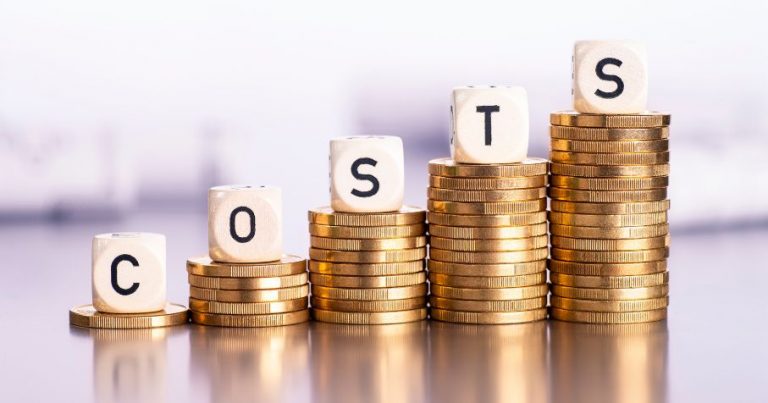 We are reasonable, economical & affordable with unmatched result-oriented consulting solutions.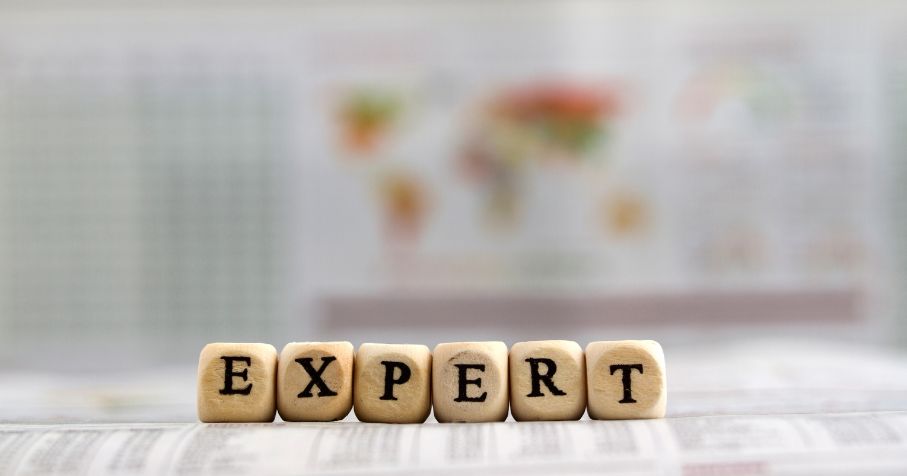 We envisage a solution by critically studying the problem, and giving logical input.
I always found doing business with Team Greenvissage is very pleasurable. They helped us setup the company in India and guided us through the legal minefield & ensured all compliances were adhered to strictly.
Thanks to their legal & financial support, I could fully concentrate on the Business operations, knowing the legal and fiscal are in good hands.
Known Amit and Kethan for over 15 years now and have been utilizing their services for our end to end Accounting/Tax/Payroll needs..not only are they super professional and knowledgeable they also make the best of friends a business owner can ask for!
We have been receiving personal attention from the Directors at all times. The support staff is very helpful and they try to understand the issues at hand, with all sincerity and professionalism. For emergencies we do get immediate personal intervention.
The services they provide are exemplary on a professional and knowledgeable, yet friendly level.
We particularly value their pro-active style of suggesting ideas and solutions regarding all accounting/ compliance/ payroll/ tax/ forex matters of our business,
and the way a smooth transition and taking over of our accounting/ auditing tasks from our earlier CA was accomplished.
One of the key criteria for start-ups is that the accounting firm should be flexible, understanding and very approachable.
I am happy to state that Greenvissage and its team is exactly this.
The team is ably headed by Amit and Kethaan. Both of them very well understand that the business cycles go through tough times and they make sure to support during tough times too.
I believe this is the test of good partner organization.
If need any info
Please contact Us !